We're Your Team
From simple discrete cut and strip leads to full blown complex wire harnesses, Wallace Electronics has you covered.
We specialize in any configuration from 30awg up to 2/0. PVC, GXL, Silicone, Teflon…if it has copper conductors we can process.
We also work with every major Connector Manufacturer and have more than 300 different applicators in house.
And if your connector need hasn't been developed yet, we can create it for you with our In House Overmold Team.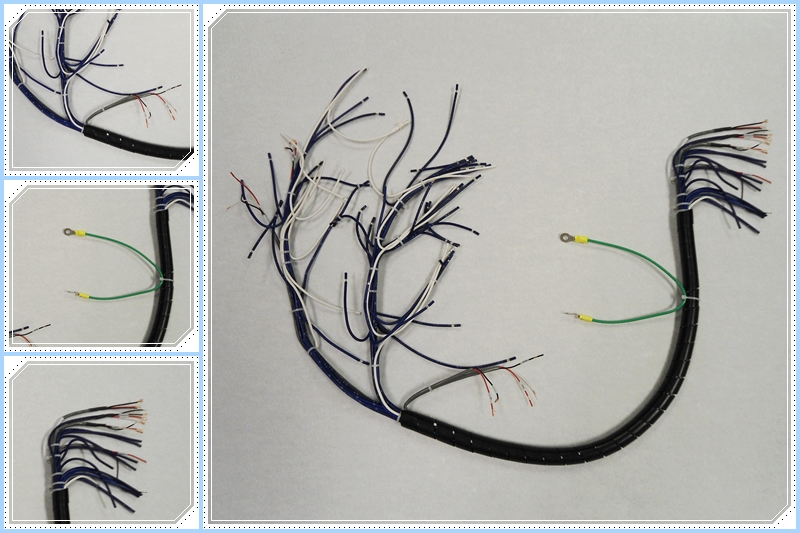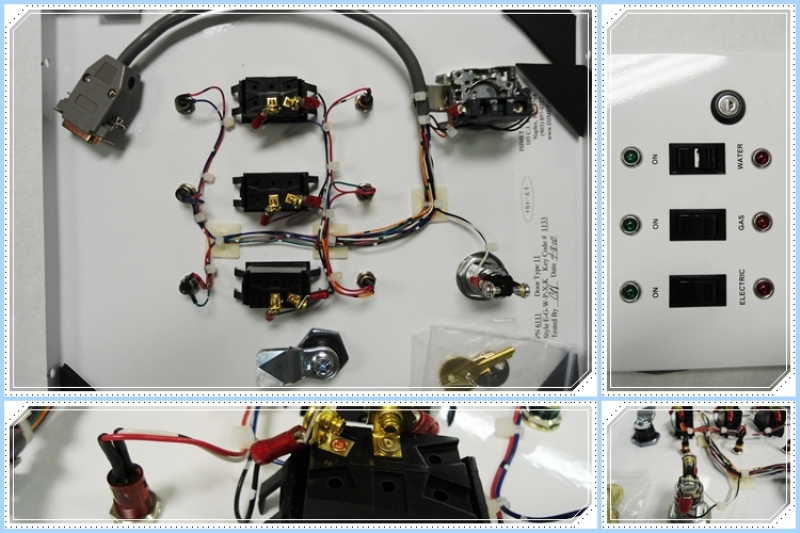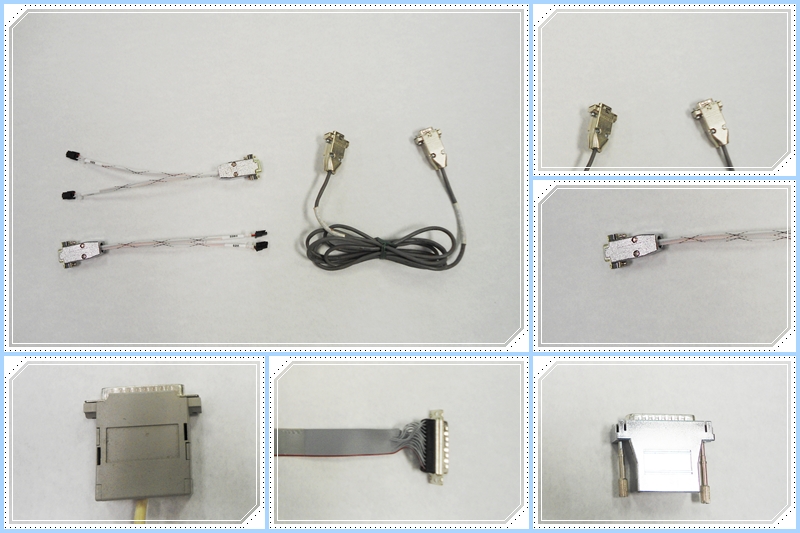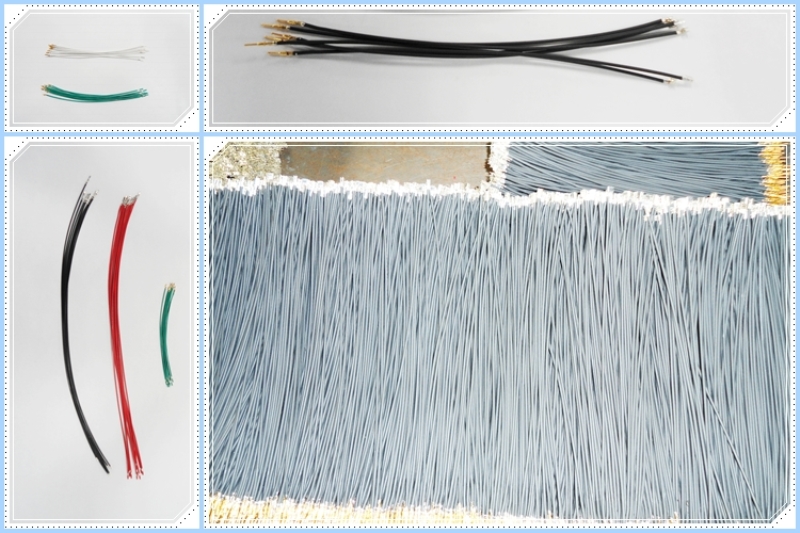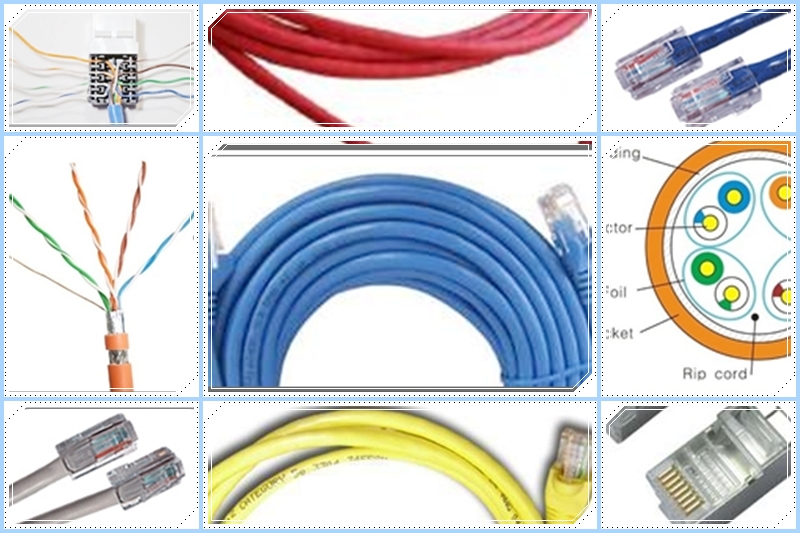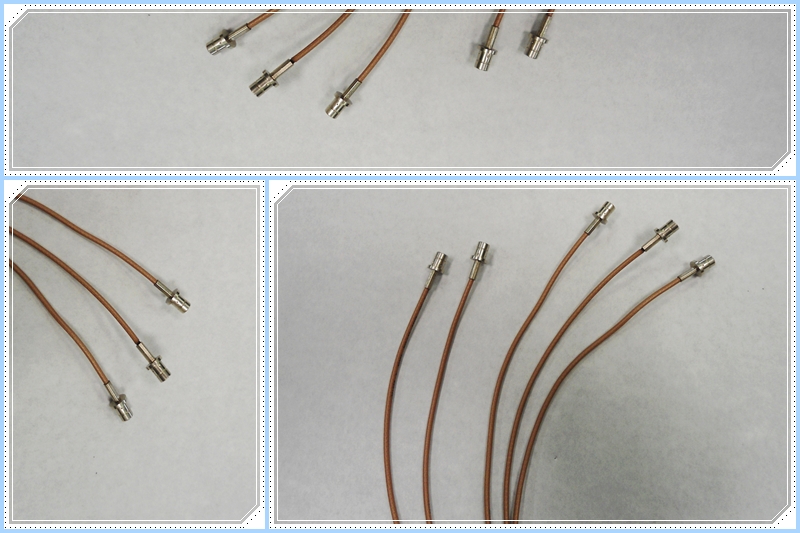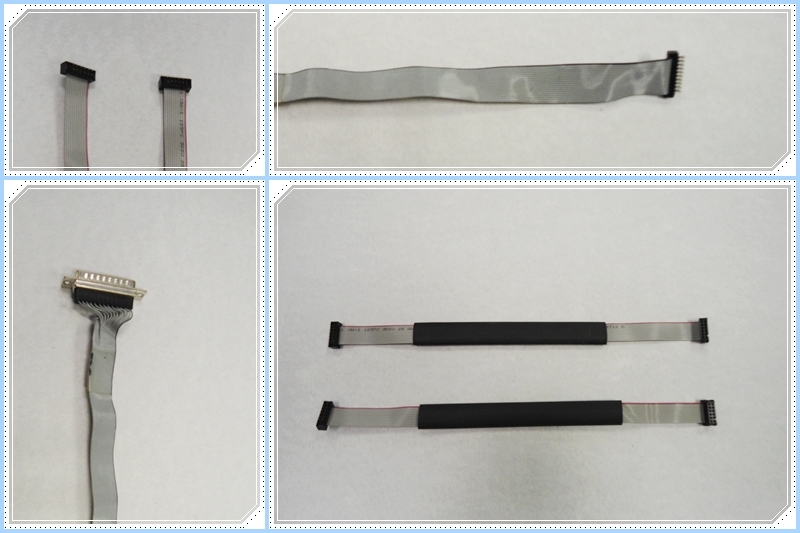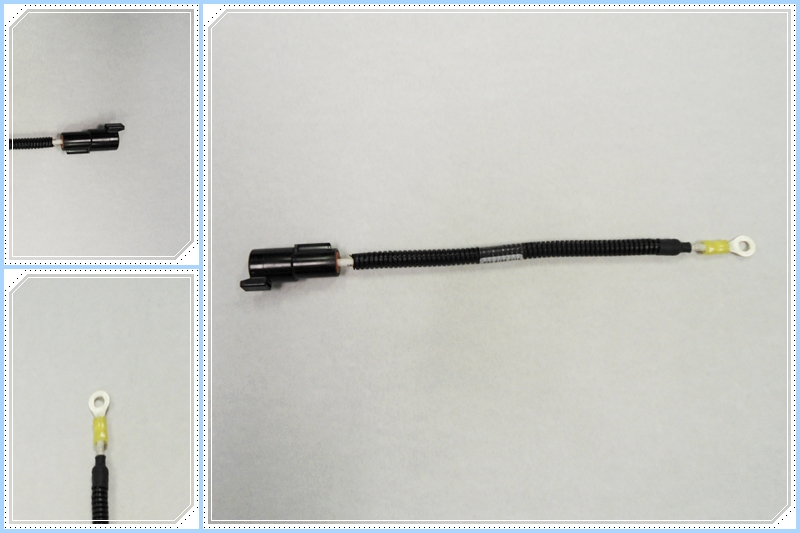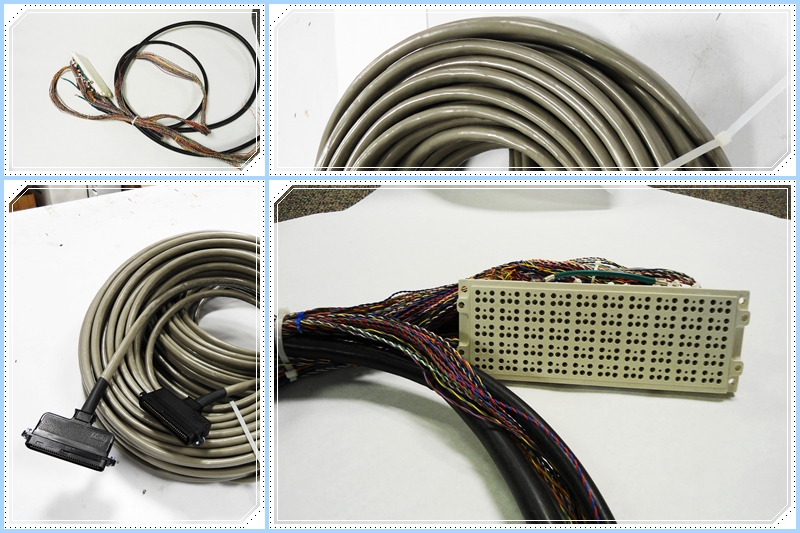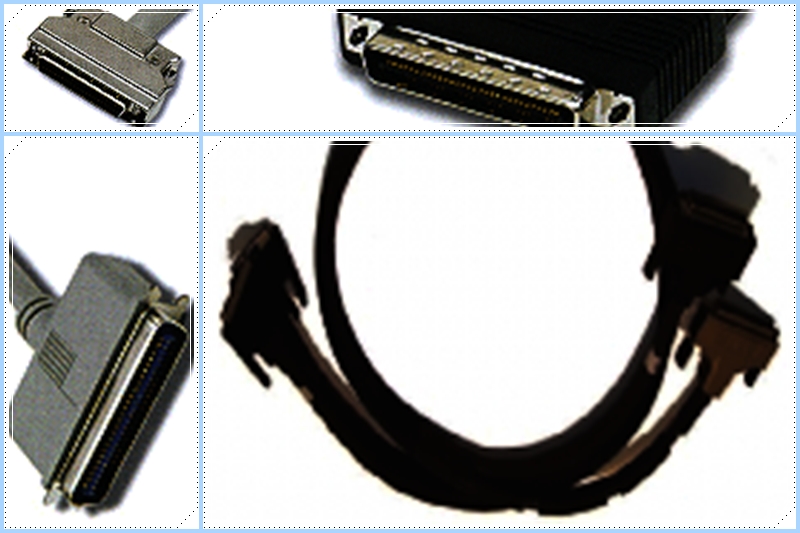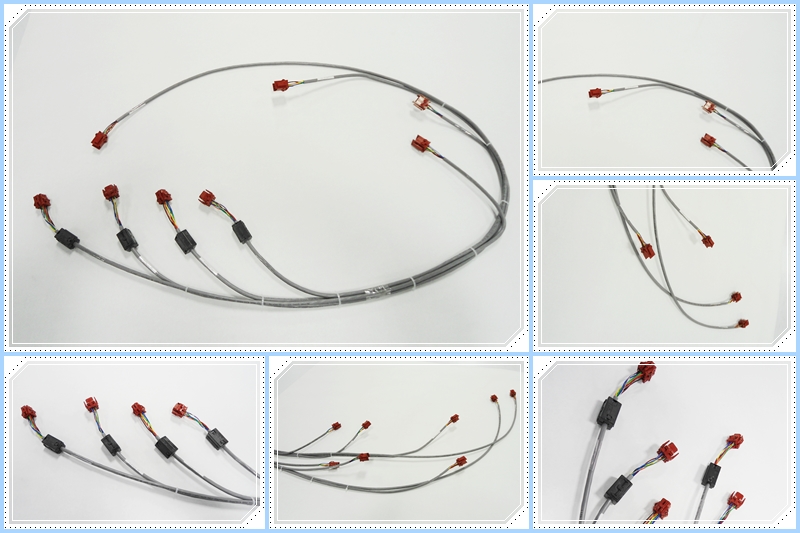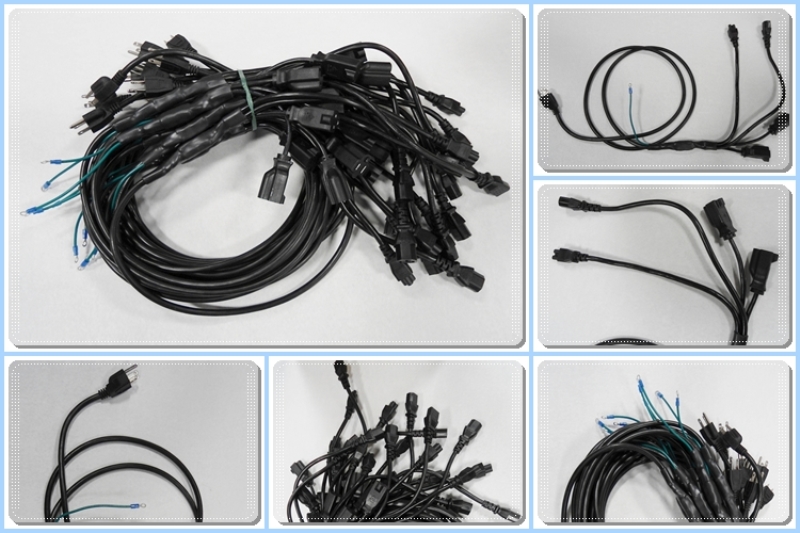 © 2022 Wallace Electronics, Inc. | Site: D2P Web Design
Wallace Electronics, Inc. | 10551 Miller Rd, Suite 300/400 | Dallas, TX 75238 | 800-232-0404