Global Manufacturer of Cable Assemblies in Dallas, Texas USA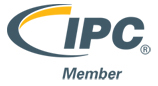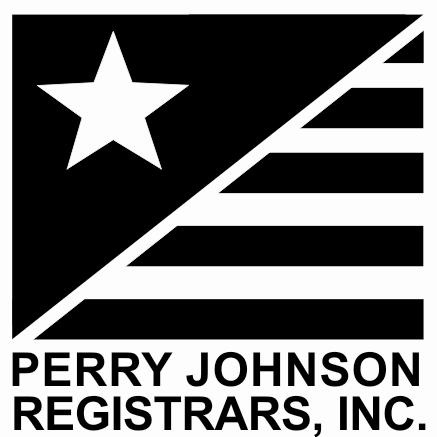 The quality of your product is the sum-total of your suppliers – choose wisely.
Copper Assemblies
Cabling Assemblies
Wiring Harnesses
Custom Molding
Patch Cords
WAN/LAN Assemblies
Coaxial Assemblies
SCSI Assemblies
D-Sub Connectors
Ribbon Assemblies
Other Custom Cables
Discrete Wire
Grounding
Power Cords
Over 40 Years of Expertise
Wallace Electronics is a Woman Owned Manufacturer of Custom Cable Assemblies and Electronic Enclosures. Located in Dallas, Texas, we have been providing our goods and services to the Electronics Industry since 1977.
At the core of everything are our People. We are committed to their Support and Development; they are committed to our Customers. Please take a moment to contact us and see why we have been in business for over 40 years.
Announcements:
We'll be attending Wire Processing Show in May!  Our Goal is to stay on cutting edge with Equipment to maximize VALUE for our Customers!  See you there!!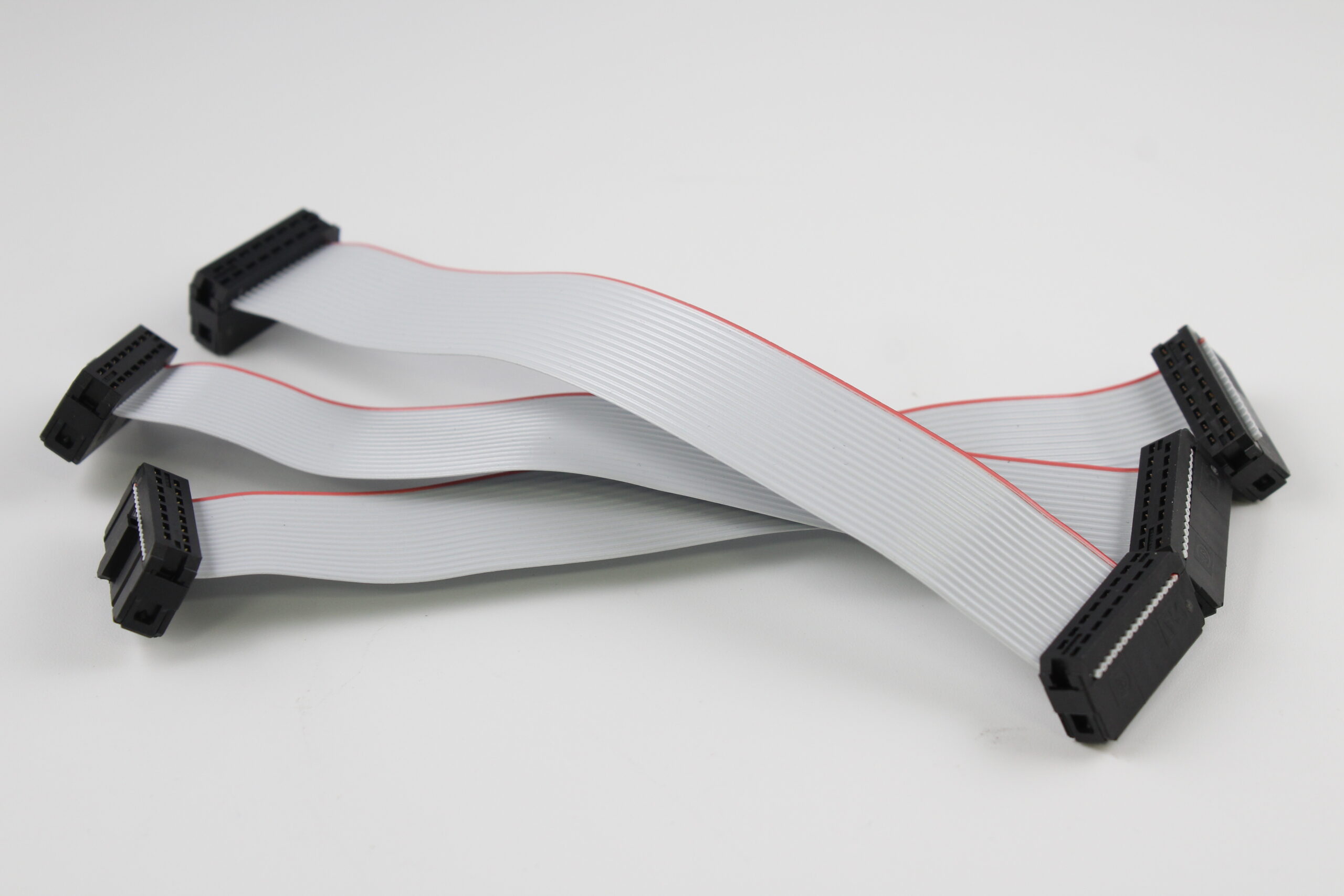 Wallace Electronics
10551 Miller Rd, Suite 300/400 • Dallas, TX 75238 • 800-232-0404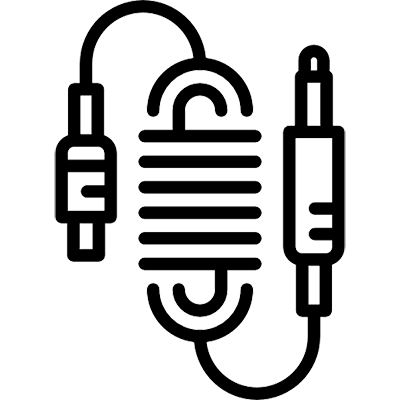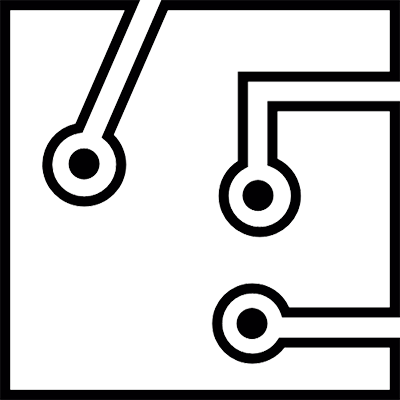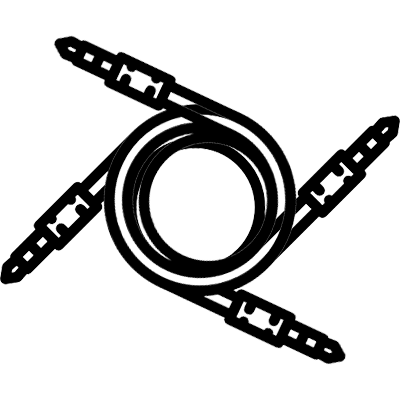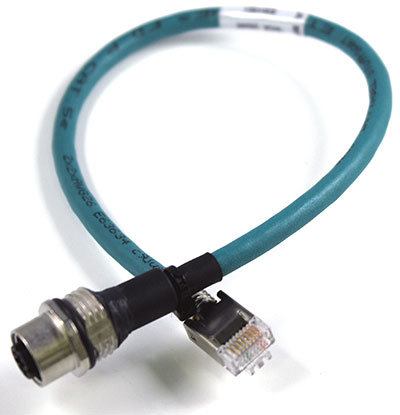 Industrial Automation
Military
Medical
Automotive
Lawn and Garden
HVAC
Lighting
Telecom
Gaming
Security
Solar
Wind
Sat Com
Oil and Gas
Food and Beverage
© 2022 Wallace Electronics, Inc. | Site: D2P Web Design
Wallace Electronics, Inc. | 10551 Miller Rd, Suite 300/400 | Dallas, TX 75238 | 800-232-0404